This season gardening started much later than usual but it caught up pretty quickly for us in zone 6.
The Hosta garden has been what I've been working on this year although most of that is not shown in this photo. Just waiting for the Acer palmatun Emperor to grow enough to do a little shading of this area.

The large overview of the biggest gardens. My Acer palmatum Fireglow is always a standout.

The Ninebarks on are doing some nice growing this season. Feel they''ll easily be above the fence within the next couple of years.
Hydrangea Quick Fire in June in bloom and then again in July showing how much it's pinked up already.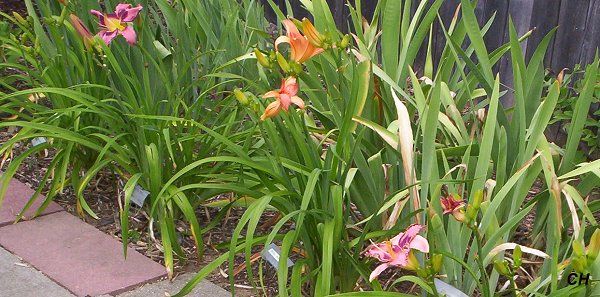 The Daylilies have been blooming across the yard this last month and adding some lovely color and blooms.
The Coreopsis is one I can count on for blooms most of the gardening season. Heuchera's add some extra color to the gardens.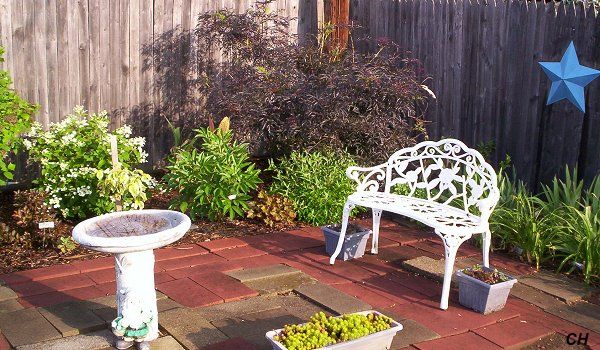 The bottom corner which I'm thinking I might want to add some large flowering shrubs here. Didn't think I would but I am now considering it.
The Coneflowers blooming help add some color around the Viburnum during the summer months.